List of Acidic Meats:
From the MOST to the LEAST
How Acidic is the meat you eat?
The human body needs a proper pH balance to sustain health. In recent years, scientist have seen beyond a shadow of a doubt that increased acidity in the body leads to life threatening diseases and discomforts.
pH stands for "potential hydrogen", which is a measurement of the hydrogen ion concentration in the body. The pH scale ranges from 1 to 14, with 7 being considered neutral. Anything with a pH less than 7 is considered acidic and solutions with a pH greater than 7 are alkaline.
1-6 -acidic
7 -neutral
8-14 -alkaline
Though all meats are acidic foods, some meats have a much higher acid content than others. The list below orders meat from the most acidic to the least acidic.
Decreased acidity leads to:
less body odor

increased digestion

better mood

more thorough bowel movements

energy increase

decreased aging

overall increase in health
If you eat meat -use this list to help you scale back your daily dietary acid intake.
1. Beef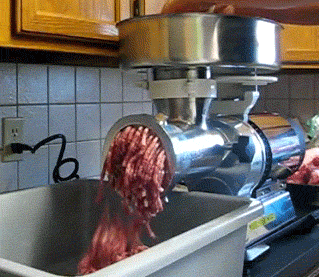 ​2.Pork
3. Shellfish
4. Turkey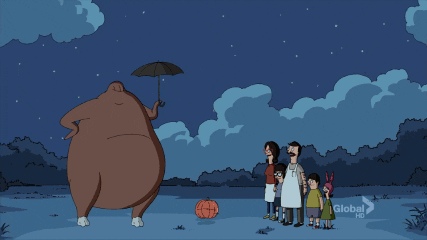 5. Chicken
6. Lamb
7. Venison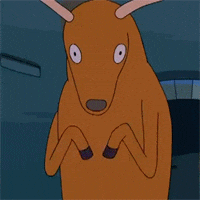 8. Cold Water Fish
YOU MIGHT ALSO ENJOY: